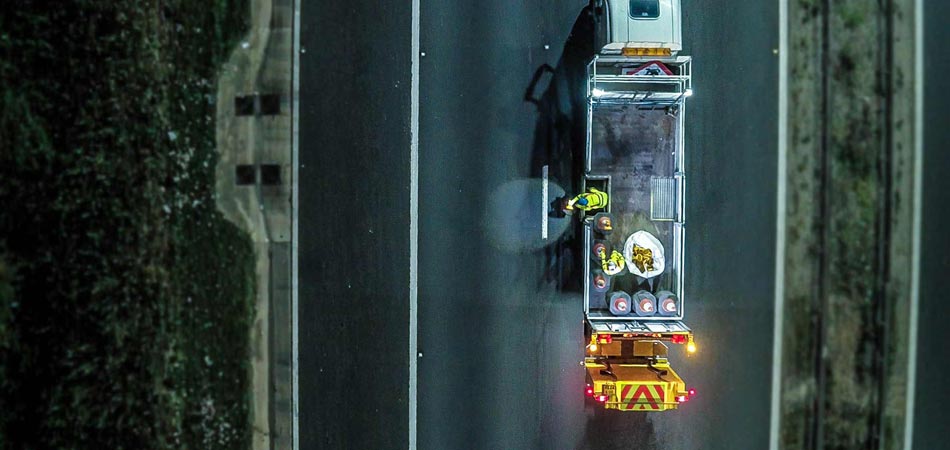 TMCA revises its executive committee
The TMCA was established in 1989 and since then it has been managed by key members of the association.
The association has always had a Chairman, Deputy Chairman and Secretary and as of last year, a Technical Officer was added.
Last year saw the association appoint a new executive committee. Returning as Chairman is Graham Beswick of HW Martin Traffic Management, supporting him as newly appointed as Vice Chairman was Greg Baldwin of Highway Traffic Management, filling the new role of Technical Officer for the first ever time was Keith Smith of Chevron Traffic Management and returning as secretary is Richard Pearson who has been involved with the TMCA from the very start.
This new executive committee was formed to represent the TTM industry as whole, the first action of the appointees was to draft revised aims and objectives of the TMCA opening out membership to all TTM providers of 12A/B/C/D and their suppliers.