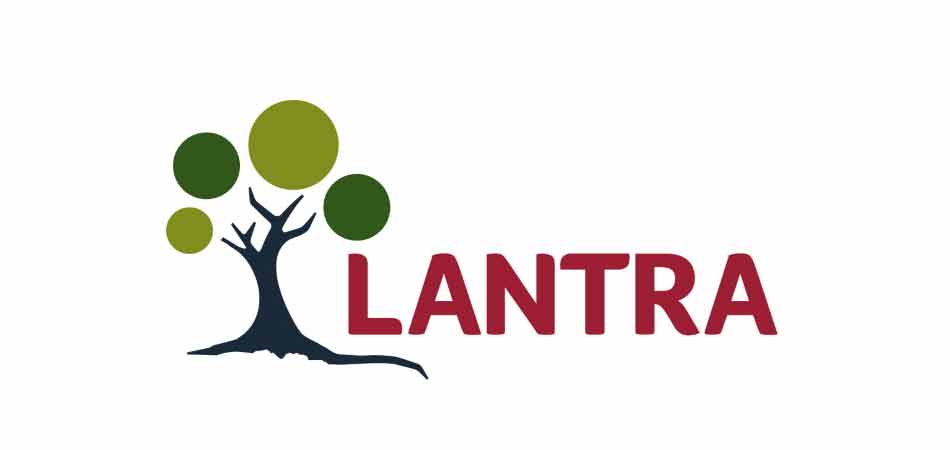 Lantra Industry Update - COVID-19 Statement
Industry update: National Highway Sector Scheme (NHSS12)
COVID-19 May 2020 Statement
Since mid-March, Lantra, our training providers and industry have had to adapt to a completely different way of working. For some this has meant they have been unable to re-train or gain new skills vital for working on the road network, for others they have been able to take part in remote learning or attend face to face delivery, be it in a controlled environment with reduced learner numbers. For a growing number of people, they have attended Lantra's new online delivery platform and experienced a completely different approach to NHSS12 training.
2020 is full of challenges and even though we understand at some point in the not too distant future we will see a relaxation in the lockdown measures, we recognise that we need to safeguard all people who are affected by the lockdown may be unable to train or aware of the options available.
On the 20th March, Lantra issued an industry news update giving the workforce leeway for renewing skills by extending the "grace period" between 1st March 2020 and 31st August 2020; an additional 6 month renewal period allowing renewal/update training to be completed by 28th February 2021, without being penalised.
Statement from NHSS12 Committee Chairs
While we are experiencing unprecedented events and this may be a challenge for learners renewing their NHSS12ABCD skills, be that using the Lantra online course or remote learning with social distancing the National Highway Sector Scheme 12ABCD Committee have stated the following:
Learners that fit into this category will, by the relevant scheme, be treated as having a 6-month extension to their expired skill(s)
Employers are requested to use discretion towards recently expired cards that expired between March 2020 to August 2020. Employers are responsible to ensure that their workforce is safe and is competent to undertake the task at hand. Employers are responsible to verify with their principle contractor and/or road authority that they will accept their workforce under these conditions during this time.
To further aid employers during this difficult time, Lantra has recently secured Key Worker Status with Highways England to increase delivery of courses and assessment. Lantra will circulate a further information on this shortly to aid you in maintaining skills shortly.
Employers should be aware that all current H&S regulations remain in force and current HSE guidance encourages alternative methods of training/refresher training in line with government guidelines and Public Health England https://www.gov.uk/government/publications/guidance-to-employers-and-bu…
We appreciate this is not an easy decision and every employer must make this decision regarding those people who work on their sites with expired cards between 1st March 2020 and 31st August 2020.
Lantra and the NHSS10 and NHSS12 Committees will review our position statements monthly, as Central Government advice changes.