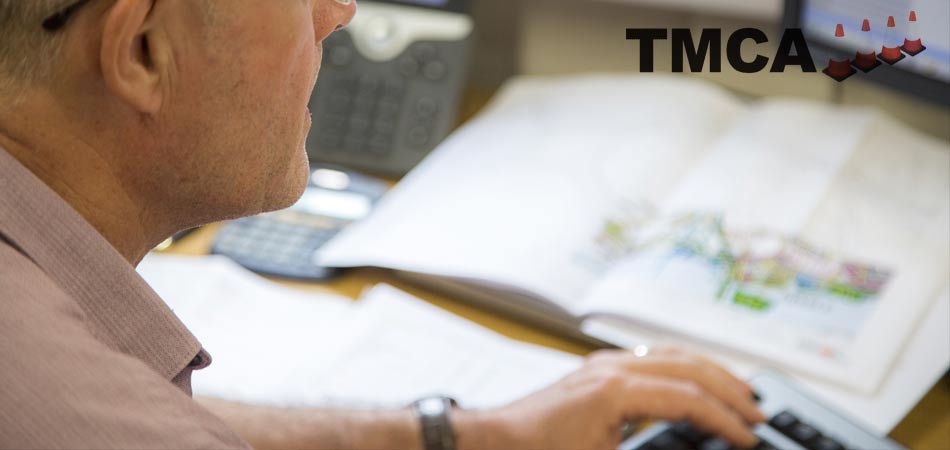 TMCA reformats and is open for all TTM businesses to join
The TMCA executive committee wants to put the TMCA back to being the 'go to' association representing all aspects of the traffic management industry.
The TMCA is committed to adding value to its members' business operations, supporting clients, highway authorities and governmental bodies in the development of best operational practices and standards, and communicating it as widely as possible in the highway industry.
The TMCA launched new website in March 2020 that is more interactive, allowing members and other stakeholders to access industry information, updates and best practice. The TMCA have also teamed up with HighwaysIndustry.Com to further promote the works and industry lobbying that are being completed by the TMCA members on behalf of the industry.
The TMCA has recently operated in the background and the impressive developments in the industry have always been driven by the TMCA members but with the closure of the HTMA the association has been revitalized to highlight the industry work that it does do, inform on what it is doing and how capable it is of driving change.   
The TMCA has changed it membership requirements removing key criteria such as the requirement to do 12A works, so as to allow a wider range companies to join it especially street works TTM providers. The TMCA is currently working on detailed advice notes for organisations so they can implement TSM chapter 8 Part 3 2020.