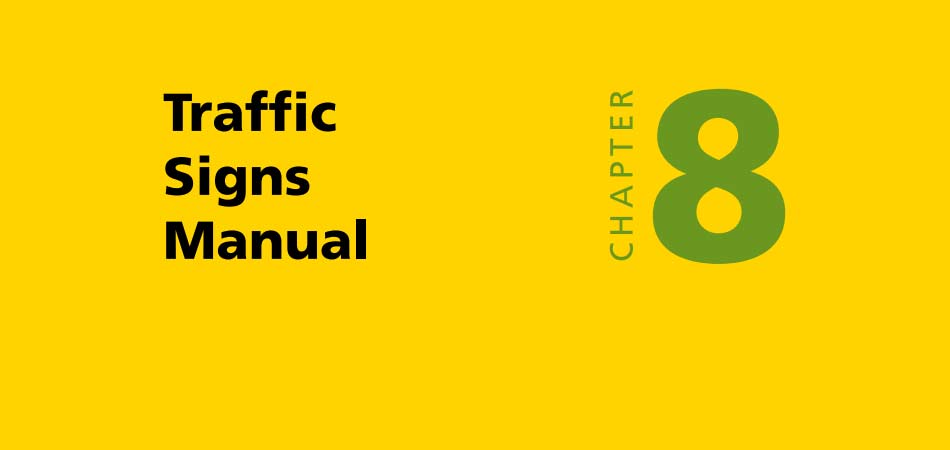 Department for Transport publishes Traffic Signs Manual Chapter 8 Part 3 : Update (2020)
March 2020 saw the final version of Chapter 8 part 3 code of practice on temporary situations on the UK highways network issued for the highways industry to use.
It incorporates updates on parts 1 & 2 triggered by the changes to the law brought in by CDM regs 2015 and TSRGD 2016. It is published in PDF format on gov.uk and is available for hard copy purchase from The Stationary Office.
It sets out a risk based approach for organisations working on the network and it incorporates into national guidance parts of now withdrawn Interim advice notes.
IAN188 Omission of Warning lamps
IAN163 Alternative entry taper
IAN150 Guidance on Alternative Traffic Management Techniques
IAN 137 Use of Stepped Speed Limits
IAN 187 use of Convoy Control Vehicle was also withdrawn but not incorporated but the technique remains valid and the TMCA will be issuing an updated replacement guidance note in due course.
Contractors of all levels are urged to meet the requirements of the revised minimum standard for signing lighting and guarding hazards on the highway.