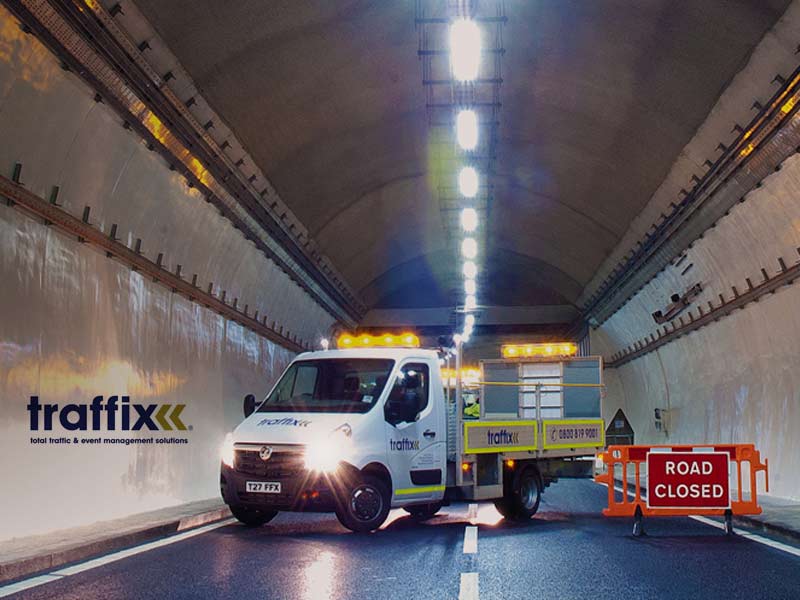 Traffix Ltd
Address
Arden Brickworks
Coventry Road
Solihull
B92 0DY
Email Address
stuart@traffixuk.com
Traffix are the leading provider of temporary traffic and event management services.
Whilst you get on with your job – we'll get on with ours. From road works to event management, we're a trustworthy partner who can be relied upon to deliver a safe working environment.
We recognise that in today's increasingly demanding industry there is a need for us to manage entire projects, that's why we're with you all the way – from start to finish.
Our management team has many years experience of delivering traffic and event management solutions. We're always available to offer professional advice and our 'hands on' approach to your project will ensure that we keep you moving.
Address
Arden Brickworks
Coventry Road
Solihull
B92 0DY
Email Address
stuart@traffixuk.com
Twitter
https://twitter.com/traffixuk
Facebook
https://www.facebook.com/Traffix-Ltd-1849810561997587/
Instagram
https://www.instagram.com/traffixuk/