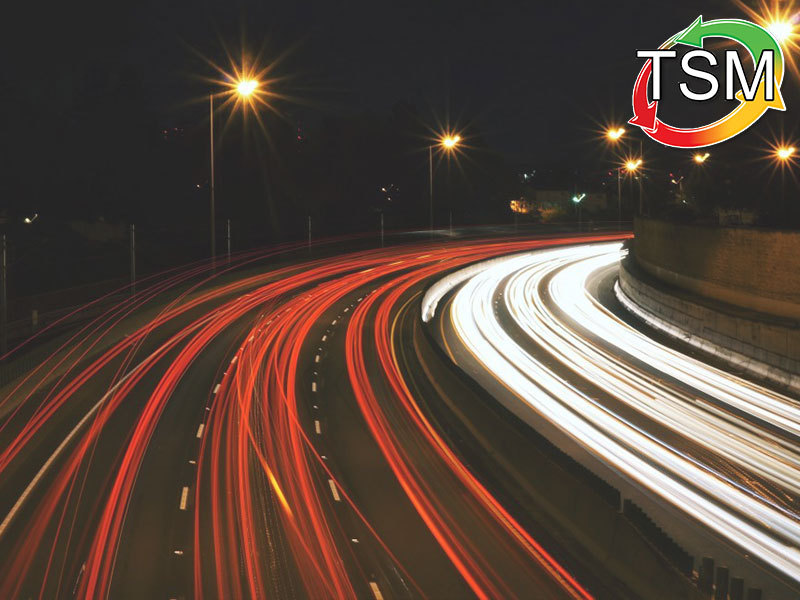 Traffic Safety & Management Ltd
Address
Unit 1
Baytree Farm
Middle Lane
Birmingham
B38 0DT
Email Address
enquiries@tsmltd.co.uk
Traffic Safety & Management is one of the UK's largest independent traffic management companies.
Since our formation in 2000, we have been working collaboratively with stakeholders to efficiently deliver seamless 24 hr traffic solutions to a variety of contractors and all road networks.
Through our bespoke TSM cloud-based portal we offer an end-to-end paperless solution for customers with desktop access to all works we undertake including real-time site updates. TSM were the first TM company in the UK accredited to ISO9001:2015, in 2015 for a paperless process.
Accredited to National Highways Sector Schemes 12A,B & D we are able to support all size of contracts, provide ECI support, TM planning and delivery. Thanks to our IT, we are flexible and able to mobilise in new areas quickly, reduce travel and improve responsiveness. This has led to us working with a wide variety of customer from various sectors covering a wide scope of work.
Address
Unit 1
Baytree Farm
Middle Lane
Birmingham
B38 0DT
Email Address
enquiries@tsmltd.co.uk
Linkedin
https://www.linkedin.com/in/traffic-safety-and-management-ltd-3a19bb55/