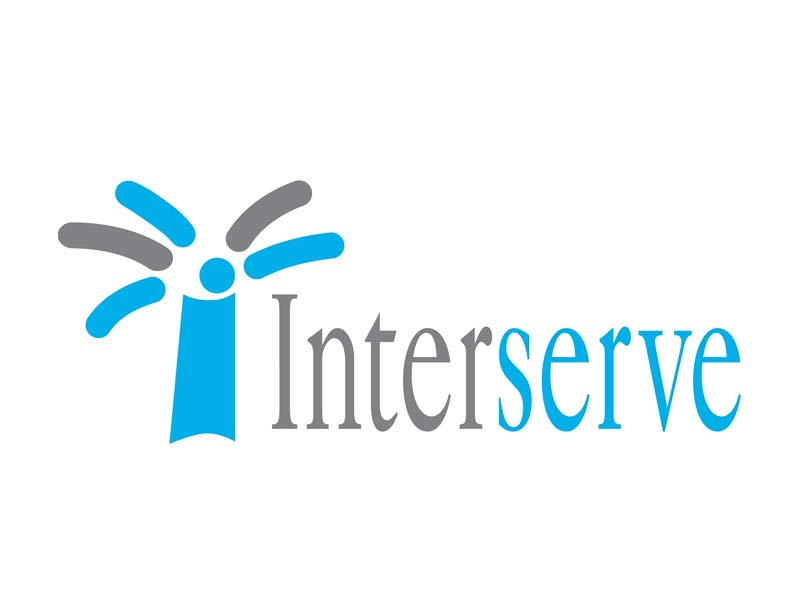 Interserve Traffic Management
Address
Chambers Mill
Selby Road
Thorne
DN8 4JD
Email Address
micky.scott@interserve.com
For over 15 years, Interserve Traffic Management has been providing innovative and customer focused traffic management solutions that keep road users and road workers safe on the UK's road network.
Interserve Traffic Management manages the supply, installation, maintenance and removal of static temporary traffic management equipment on projects for Highways England, local authorities, airports and private clients.
Our work ranges from complex motorway contra-flows and road closures to small scale traffic management on minor rural roads, and everything in between. We are fully accredited to the National Highways Sector Schemes 12A / B and D. We design traffic management layouts in house using Auto CAD software in accordance with Chapter 8
of the Traffic Signs Manual, current H&S legislation and latest industry best practice.
We have an in-house resource of traffic management staff, equipment and vehicles at our depot in South Yorkshire. We are also able to produce bespoke traffic management signage in-house to enable quick response to ever changing requirements from our clients.
Interserve Traffic Management is an in-house department of Interserve Construction Limited who provide advice, design, construction and fit-out services for buildings and infrastructure across the UK. Interserve is committed to social value and developing future skills. We employ apprentices and trainees in our TM business and across the Interserve Group. We actively engage local stakeholders and participate in community initiatives to leaving a lasting legacy in the places where we live and work.
Address
Chambers Mill
Selby Road
Thorne
DN8 4JD
Email Address
micky.scott@interserve.com
Twitter
https://twitter.com/Interserve
Facebook
https://www.facebook.com/InterserveNews
Linkedin
https://www.linkedin.com/company/interserve/