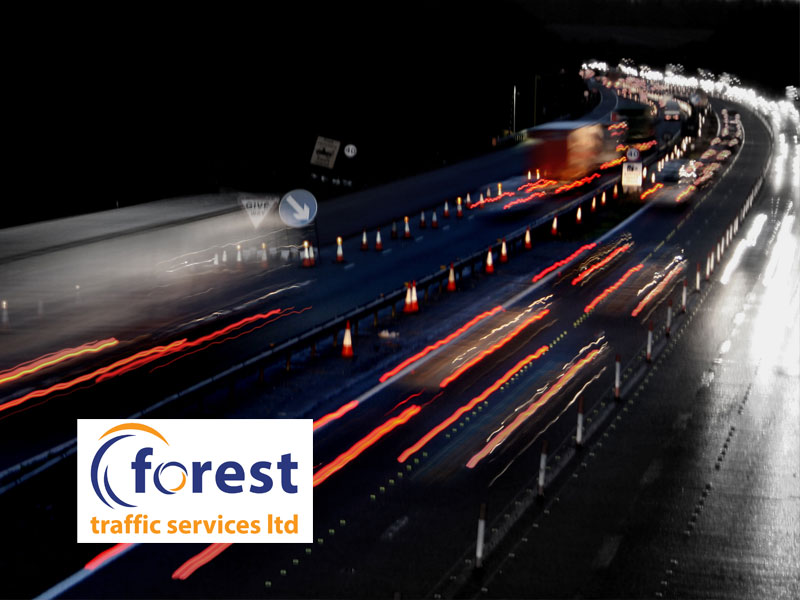 Forest Traffic Services Ltd
Address
Forest House
Broad Quay Road,
Felnex Industrial Estate,
Newport,
NP19 4PN
Email Address
info@forestsupportservices.co.uk
Forest Traffic Services Ltd is a specialist contractor focusing on providing traffic management services across Wales, Midlands, and South West.
We provide traffic management ranging from the provision of small urban schemes to major motorway projects with a service range which includes: temporary traffic signals, TASCAR, CCTV, Vehicle Recovery and Road Markings.
Our clients include; Highways England, Welsh Government, Tier 1 contractor, Utility Contractors and regional civil engineers.
We were established over 35 years ago and have a network of depots and offices throughout Wales, Southern England and the Midlands. We take pride in our work and our ability to provide safe working environments for our clients whilst delivering a cost effective solution to the traffic management requirements of our clients.
Address
Forest House
Broad Quay Road,
Felnex Industrial Estate,
Newport,
NP19 4PN
Email Address
info@forestsupportservices.co.uk
Twitter
https://twitter.com/ForestTMNews
Facebook
https://www.facebook.com/ForestSupportServices/
Linkedin
https://www.linkedin.com/company/forest-traffic- signals-ltd