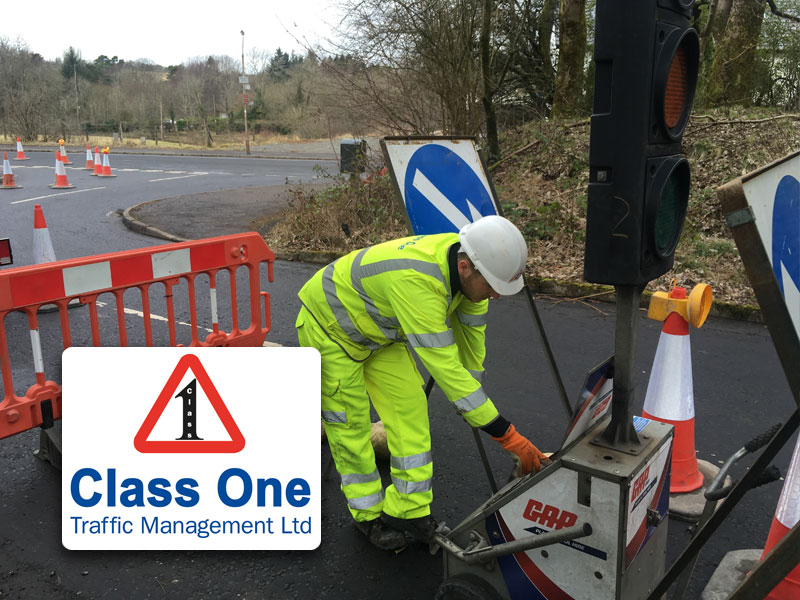 Class One Traffic Management Limited
Address
Class One House
Seabegs Road
Bonnybridge
FK4 2AQ
Email Address
mail@classone.org
In 1991 we realised that there was a demand for a progressive, forward thinking organisation to provide a professional traffic management service to the construction industry.
Class One Traffic Management was established and staff were recruited and trained exclusively to deliver safe traffic management services in an environment where there is very little margin for error.
Such was the take up for our services, we quickly diversified the business to include design and training, thus enabling Class One to provide a high quality service covering all aspects of traffic management. Today, we still take pride in our old values of delivering our services to the highest standard at a fair price.
Address
Class One House
Seabegs Road
Bonnybridge
FK4 2AQ
Email Address
mail@classone.org
Linkedin
https://www.linkedin.com/company/class-one-traffic-management- ltd